CHATA News
McCluskey Makeover Open House
posted Jul 25th, 2017 by David Barrett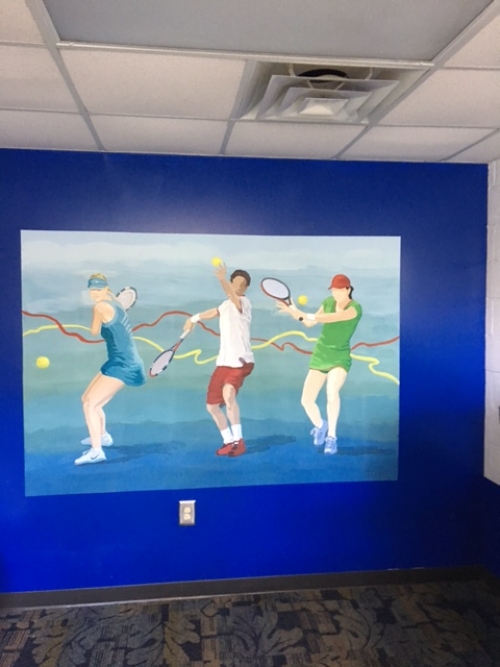 The McCluskey Tennis Center has completed a makeover just in time to welcome USTA Georgia and over 500 tennis players for the upcoming Tri-Level state championship.
You're invited to drop by this Thursday, July 27, from 5-8pm to see the new look and the unveiling of a new mural painted by Steve Close.
Come see your Tennis Center and help us spread the word, "Play more tennis at the McCluskey Tennis Center!"